Photo Fun
Thursday, December 16, 2010
Hello Lovelies!!!!

It's been a while since I've posted pictures, so I thought it was about time to share some of my recent pics. Most of these are pet photos! You have been forewarned!
George got a new sweater covered in skulls and peace signs! Much more manly than his last sweater!
My mini-tree!!!
Apollo is obsessed with my mom's dresser drawers. He's such a freak sometimes!
I ran out of Christmas sprinkles! Yes, those are dinosaur sprinkles!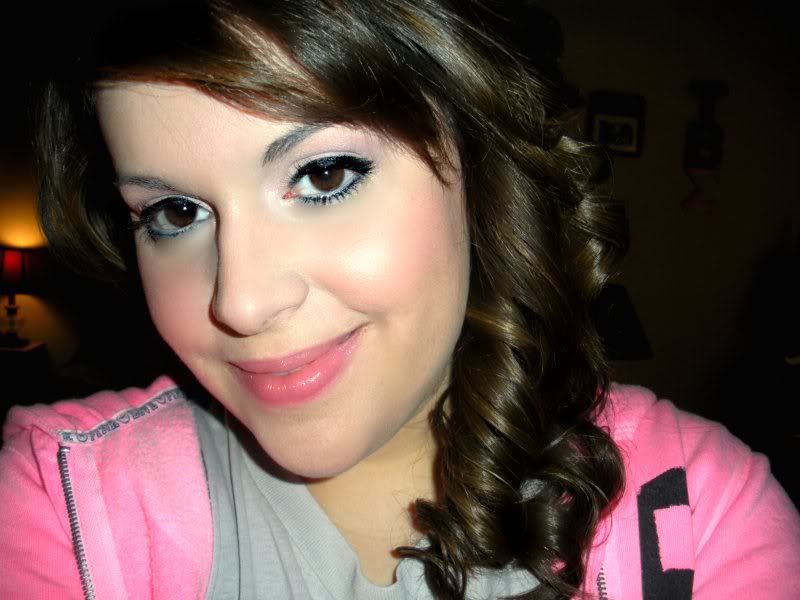 Tuggy with a brand new duck toy!!
This picture makes me laugh!
We adopted a Toy Fox Terrier for my Mom from the Humane Society Shelter! Her name is Angel, and she is the sweetest dog I've ever met!
She's already spoiled!! We bought her all kinds of stuff!
She likes to nap in George's bed, but it's ok because George adores her!! I think that he's a little bit in love!
♥!!